Graduation begins here
This is your graduation journey. Use these resources as your roadmap to the memories you'll soon be making with friends and family on your big day. Share your graduation stories and view your classmates' pictures, messages and cheers at #UBCgrad.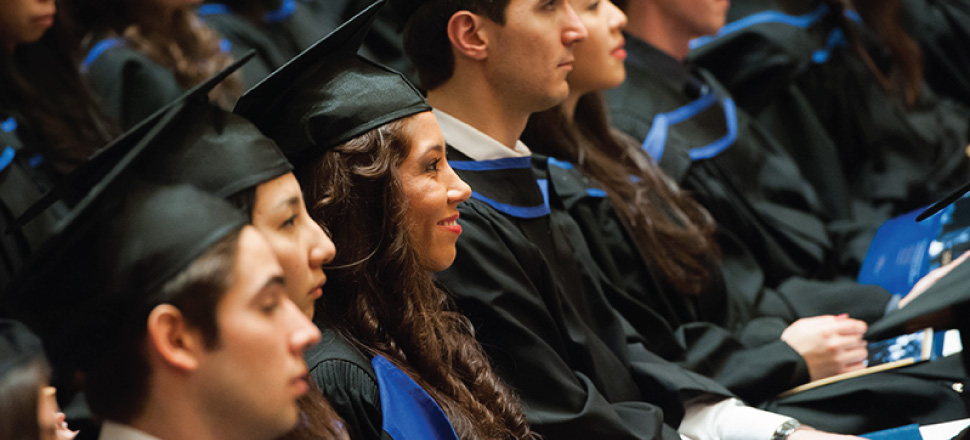 Get started
Your journey starts with a formal application for graduation through Enrollment Services.
Graduation ceremonies are held annually in May and November at the Chan Centre for the Performing Arts.
Use the Graduation Checklist to help you complete the journey and enjoy the ceremony and your day to the fullest.
Key dates
April 6, 2020
Gown rental opens online. Order your gown early to take advantage of the early booking rate.
April 6, 2020
Online registration for guest tickets for spring congregation.
May 20 – 22 & May 25 – 28, 2020
UBC hosts twenty eight ceremonies during spring congregation.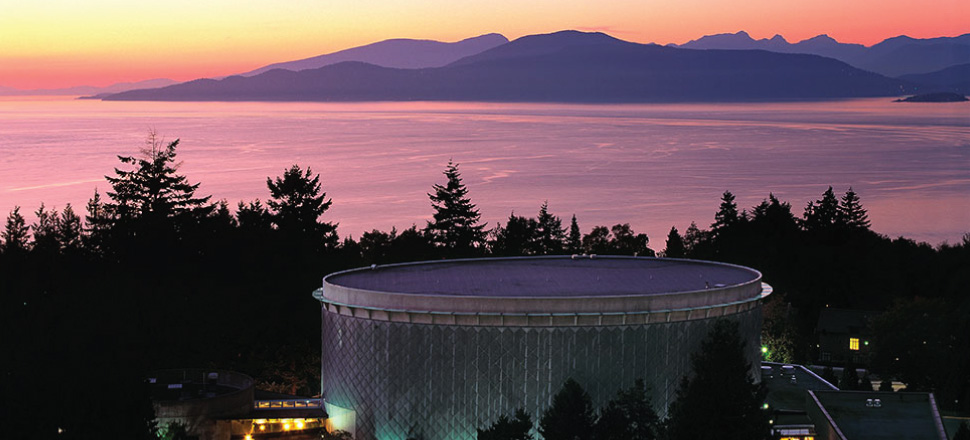 Share the day with your family and guests
Prepare for the Graduation Ceremony
#UBCgrad
Join in the excitement by tweeting, posting and sharing your #UBCgrad stories.
Preserve this moment
All ceremonies are webcast live, photographed and available for purchase following graduation.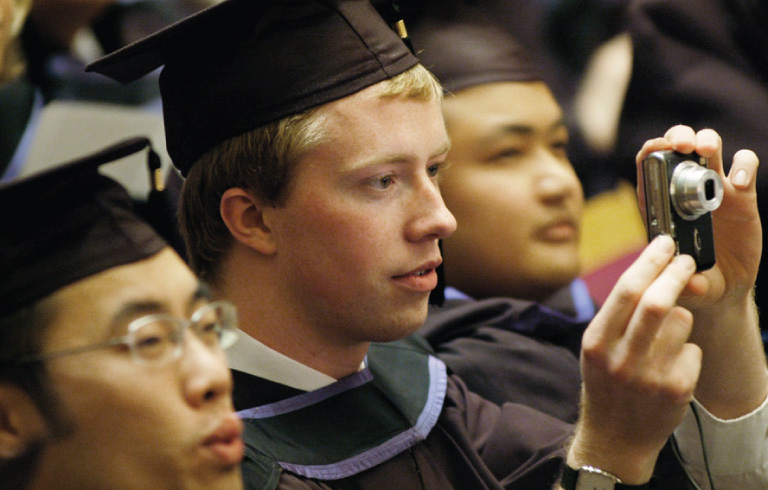 We acknowledge our external partners: