Graduation begins here
This is your graduation journey. Use these resources as your roadmap to the memories you'll soon be making with friends and family on your big day. Share your graduation stories and view your classmates' pictures, messages and cheers at #UBCgrad.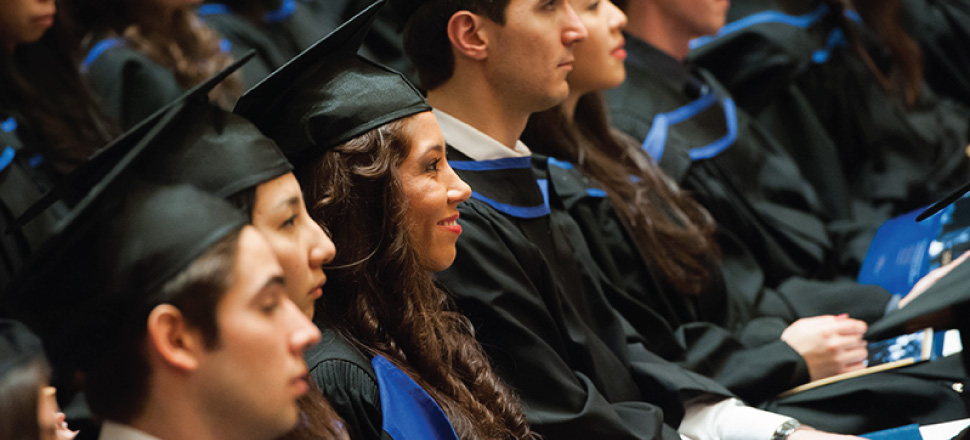 Get started
Your journey starts with a formal application for graduation through Enrolment Services.
Graduation ceremonies are held annually in May and November at the Chan Centre for the Performing Arts.
Use the Graduation Checklist to help you complete the journey and enjoy the ceremony and your day to the fullest.
StageClip videos
Each graduating student in attendance at the ceremony will have a free video recording of themselves walking across the stage available for you to view and download one week after your ceremony. The clip will also include your name and degree.
How to create your personalized StageClip video if you are unable to attend the ceremony
For graduating students who are unable to attend the in-person ceremony you have the opportunity to create a standard personalized video clip, which will be available to view and download one week after your ceremony.
To create the free customized video clip, submit your text, photo, and/or video message at
upload.stageclip.com
from May 13 to 20. Once you've entered your email address, you will receive an email with a unique link to upload your text, photo, and/or video message. Your message will be embedded into a custom UBC StageClip video, which will include your name and degree.
In order for your StageClip submission to work, you must use the same email listed in your
Student Service Centre
account.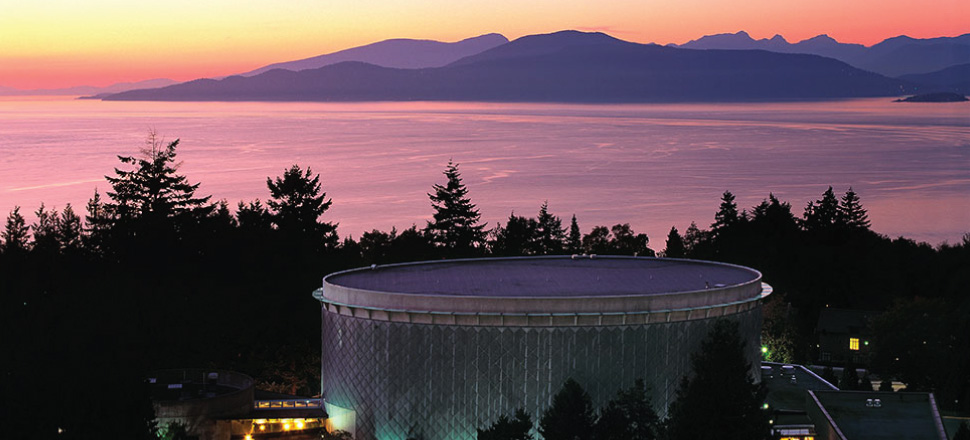 Share the day with your family and guests
Share this day with the loved ones who helped get you here. You can request up to two (2) guest tickets online starting Friday, April 1 at 12:00 pm (PT).
Family and friends who cannot join you at your graduation ceremonies may watch the live webcast to virtually cheer you on.
UBC hosts nearly 32,000 graduates and their guests each year for the spring and fall graduation ceremonies. These resources will help your guests easily find their way to graduation, receptions and more.
#UBCgrad
Join in the excitement by tweeting, posting and sharing your #UBCgrad stories.
Preserve this moment
All ceremonies are webcast live, photographed and available for purchase following graduation.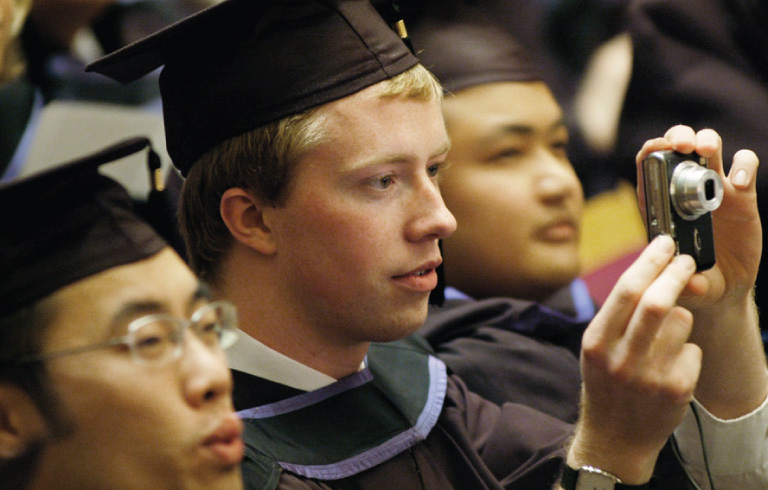 We acknowledge our external partners: