Share your graduation day
Invite friends and family to share this celebratory day with you! Every graduating student is invited to bring two (2) guests to their ceremony. As you are the star of the show, tickets are only required for your guests. Please reserve your tickets early to ensure your guests can enjoy the day with you.
Guest Ticket Reservation
Reserve your tickets here
Ticket Ordering Period
Tickets can only be reserved online during the reservation period.
1st Round – To pre-order complimentary tickets

First two tickets for students:  Complimentary (you must reserve these tickets during the 1st round)
 Tuesday, October 10 at noon – Ticket requests begin

 Tuesday, November 14 at noon – Ticket requests end
2nd Round – Additional tickets, depending on availability (there may be ceremonies with NO additional tickets)

Extra tickets for students and general public begins – Tuesday, November 14 at noon:  $2.00 per ticket 
Collect Your Tickets
To complete your reservation, you have two options to pick-up your tickets:
Have an emailed PDF Attachment of your tickets

Pick-up in person from The Chan Centre
Tickets are general seating only. Please ensure your guests have their tickets. All tickets, whether printed at home or picked up, will be scanned for entry to The Chan Centre.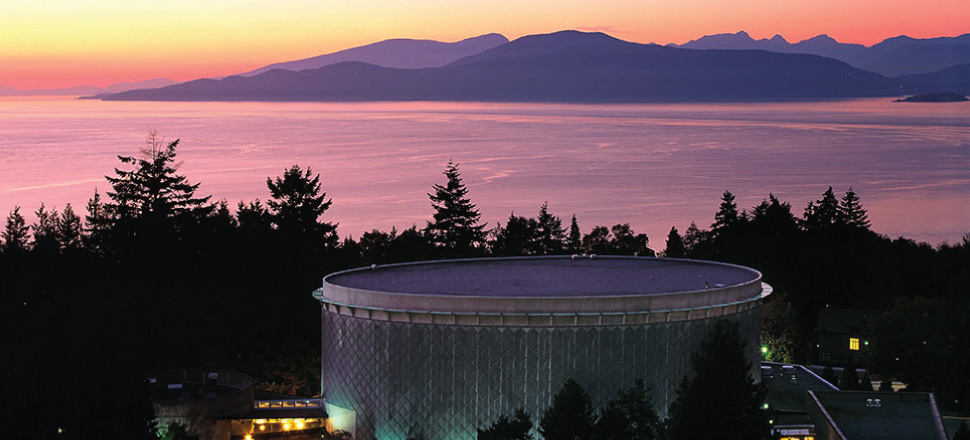 Standby Lineup
Still hoping for last-minute seats for a sold out ceremony? For each sold out ceremony, there is a
Standby Lineup
at
The Chan Centre
as we often have last-minute no-shows.
It is recommended that your additional guests join the Standby Lineup 1 hour before the ceremony begins.   Overflow seating is available in the Royal Bank Cinema at the Chan Centre.
Please note that there is no guarantee for seat availability in the Standby Lineup.
Accessible Seating
After having ordered your tickets on line from this date to this date, guests who need assistance should arrive 30 minutes early and identify themselves to a Chan Centre staff member upon arrival.  Efforts will be made to pre-seat the party together prior to the concert hall opening to the public.
For further details or to make special arrangements for guests, please contact us via email at tickets@tickets.ubc.ca.
Ticket Questions and Issues?
If you have issues with your Student # when reserving your tickets, please contact The Chan Centre at tickets@tickets.ubc.ca.  Your issue will be responded to promptly.